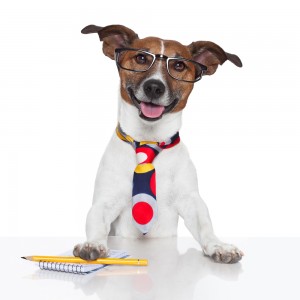 In the penny stock markets it has become almost common practice for restricted stockholders to attorney shop for legal opinion writers so that they can receive unrestricted or free trading securities. Sometimes these shareholders shop until they can get even a second legal opinion as backup in the event that the tradability of their shares is ever questioned. Many shareholders foolishly believe that an opinion letter from a securities lawyer (even if baseless) will protect them. In the case of the SEC v. CMKM over 450 opinion letters written by one lawyer covering at least 233.7 billion shares of stock, and the opinions were still not the basis for an effective defense to the SEC's charges.
On September 10, 2013, the Ninth Circuit Court of Appeals addressed the issue of scienter in an unregistered securities distribution in SEC v. CMKM Diamonds, Inc. An SEC Enforcement Action charged CMKM, and other participants including securities lawyers with various violations of the securities laws including dumping billions of shares of unregistered stock into the public markets.
The SEC Action charged CMKM's transfer agent and its owner and obtained a summary judgment motion against them. The defendants appealed arguing that the district court erred when it determined that Section 5 is a strict liability statute. The Court reversed the lower court's decision because it determined that no triable issue of fact existed as to whether the defendants could be held liable.
The Court determined that Section 5 requires a person must be both a "necessary participant" and "substantial factor" in the unregistered securities sale. The Court stated that despite that the transfer agent and its owner, "issued large quantities of shares without a restrictive legend after receiving two attorney opinion letters is insufficient, in and of itself, to establish that Global and Bagley were substantial factors as a matter of law. Based upon this evidence, a reasonable jury could conclude that Global and Bagley were not substantial participants in the CMKM scheme."
In a footnote the Court noted "Because Section 5 is a strict liability statute, it appears that the district court erred in determining that good faith reliance on counsel could preclude liability under the statute." In other words, regardless of how many legal opinions a shareholder obtains they can still be charged with violations of the SEC's registration provisions.
Hamilton & Associates | Securities Lawyers
Brenda Hamilton, Securities Attorney
101 Plaza Real South, Suite 202 North
Boca Raton, Florida 33432
Telephone: (561) 416-8956
Facsimile: (561) 416-2855
www.SecuritiesLawyer101.com